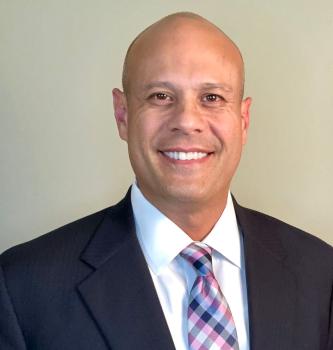 Tony Bahou
Broker of Record, Franchisee
601-212-5955
Email Me
Most people get stressed out when buying or selling a home. There are many potential obstacles that could wreck a real estate deal, whether it's location, inspection or negotiation. What I do, is take the time to guide my clients by educating them through each step of the home buying or selling process. Instead of having a deal fall through because of an easily solvable issue, my clients end up either getting the home they want or being able to move after a successful sale. Give me a call at 601-212-5955 so I can help take the stress off of you!
Problem Solver, Marketing Specialist, Realtor. I love helping families and individuals find a new home. Through my non-profit work and volunteering, I have done business and helped Mississippians throughout our great state. For the past two years I have helped dozens of Mississippi families find a new home!
As an award-winning journalist and public relations specialist, I bring a unique skill set to my clients. My number one goal is to meet your needs whether you are buying or selling a house or property. I have a high level of experience in communications, relationships, and negotiations. Let me be your Real Estate Concierge. Please feel free to call or e-mail me to set up a visit to get you on the road to finding your new home or real estate investment.
Call me today and let me know how I can guide you to your own American Dream!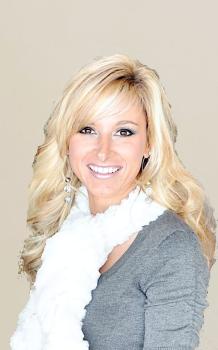 Christy Coleman
Associate Broker
601-940-3880
Email Me
A true Mississippi girl at heart, Christy was born and raised in Jackson. She attended junior college at Hinds Community and later received her Bachelors Degree in Business Administration from Belhaven College, where she graduated magna cum laude. Christy worked in the health insurance field for four years before deciding to pursue a career in real estate. She received her license to sell real estate in June of 2004 and was the top producer in her office that same year. Christy has lived in Hinds, Rankin, and Madison Counties, and now resides in the city of Madison. She founded Christy Coleman Real Estate, LLC in 2006 on her strong belief that a small company can provide service and value to you and your family that is far superior to what he or she might receive from a larger national operation.
Christy is passionate about her church, her family, her business, and helping the people of central Mississippi. She believes that this is the best place on earth to call home, and takes immense pride in placing people just like you in the home of their dreams. With an unparalleled level of commitment to her clients, there is a reason that Christy Coleman is the favorite choice of real estate agent for so many families in Central Mississippi.
Thank you for your interest in working with Christy Coleman Real Estate. We value you as a potential client and look forward to hearing from you soon. Please feel free to contact us at your earliest convenience if you have any questions.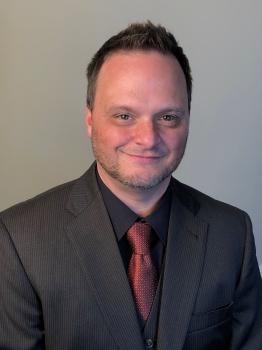 John Perry
Sales Representative
769-257-1007
Email Me
John Bender Perry has nearly 30 years of media and marketing experience. As a long time home owner as well, he understands the sometimes complicated world of buying and selling real estate. He will be your guide through every important phase and decision from first meeting well past move in. He prides himself on the relationships that he builds with his clients and looks forward to serving your needs in Central Mississippi.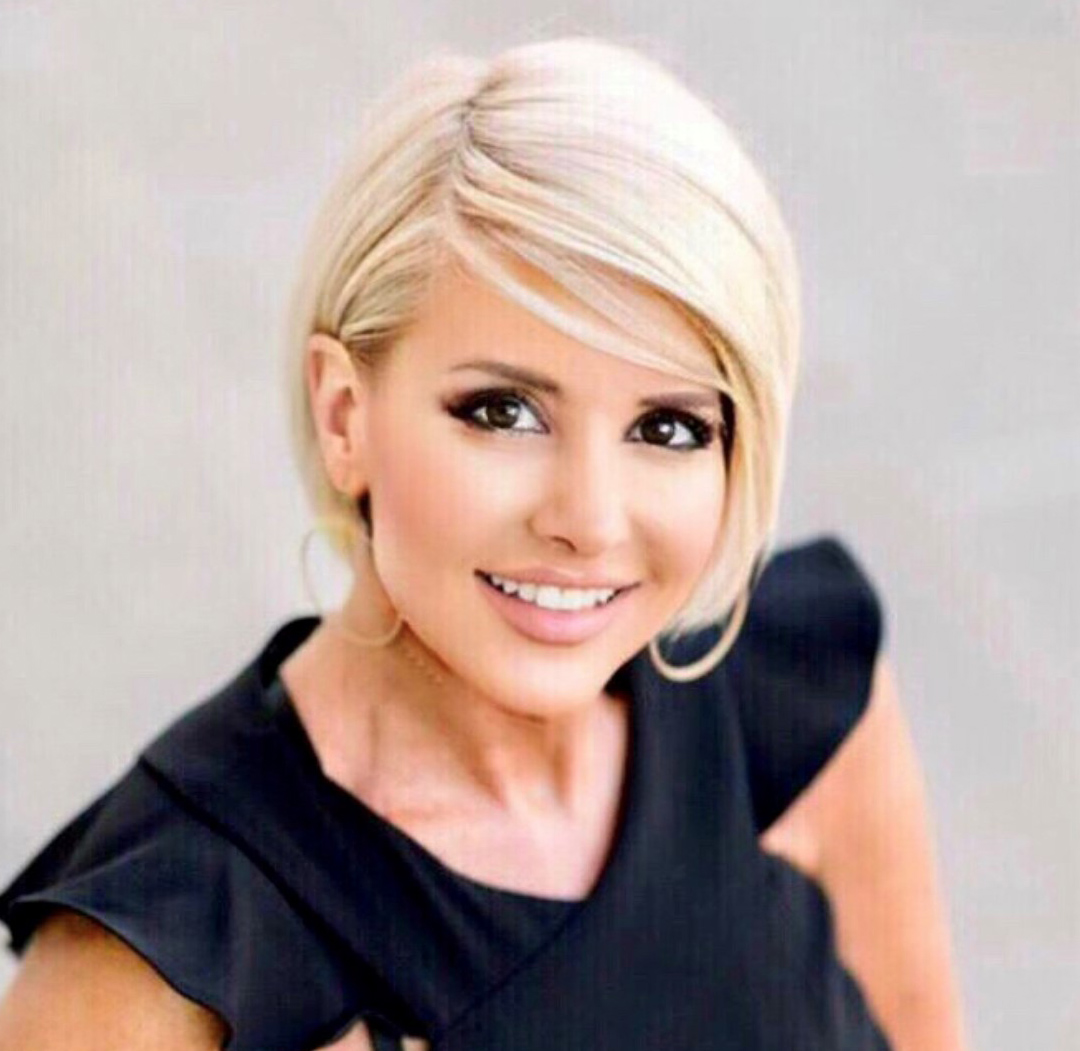 KIM ADAMS
REALTOR
601-273-2180
Email Me
Kim Adams is a native Mississippian who is passionate about all that she does. Kim lives in Madison, MS and works for EXIT New Door Realty in Ridgeland. She proudly serves the entire state along with the metro area of Jackson including: Ridgeland, Madison, Brandon, Clinton, Pearl, Flowood, and Gluckstadt. After earning a bachelors degree in Educational Psychology and a Master of Science degree in Psychometry from Mississippi State University she worked as a college instructor. Kim was then recruited into pharmaceutical sales by a large Fortune 500 company where she worked in respiratory before she pursued her passion for real estate. Kim brings a wealth of knowledge and customer-focused experience from her years spent in corporate America, where she quickly rose to the top and had exposure to many areas of business there. Kim makes herself available to her clients 24/7. She exhibits integrity, dedication, professionalism, a customer-centric attitude, as well as a strong work ethic in everything she does. This ensures a seamless, successful real estate transaction for her clients. Kim is also an active member of her church where she volunteers to lead growth groups, serves on missions, and as a site leader for community outreach programs. Kim's favorite role is that of mom. She is the mother of five and loves spending time with them. Kim also enjoys writing spiritual prayers and encouraging post as part of her desire to speak life, light and love into others. Kim is well-rounded and diverse in her experience, interests, and expertise. She strives to deliver that same perspective to each client she has the privilege to work with. Kim's areas of expertise over the 8 years she has been in real estate include: residential, land and timber, commercial, and industrial real estate, and real estate development.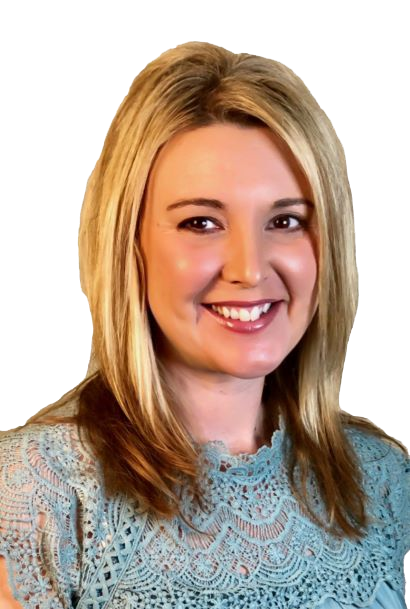 Leslie Touchstone
REALTOR
601 540-3170
Email Me
I have been a resident of Rankin county since 2002 after moving here from Leake county to begin my career in the medical field. Team work, integrity, and trustworthiness were instilled in me from day one and I apply those values to my daily life. I have watched the greater metro area grow over the past several years faster than I ever thought possible. The added attractions of shopping districts, restaurants, and new businesses make this a very desirable location. My husband, Chance, and I love the area and enjoy date nights, concerts, worshiping at Pine Lake, and weekend road trips to help satisfy my love of photography. As my client, I will help you find the home of your dreams, or help you sell to start a new chapter in your life. The road to real estate can be uncertain at times, but I will be by your side to help along the way. That's why I'm excited to be part of the EXIT family. Like me, they believe in putting people first, and that is the most important thing in the real estate market.